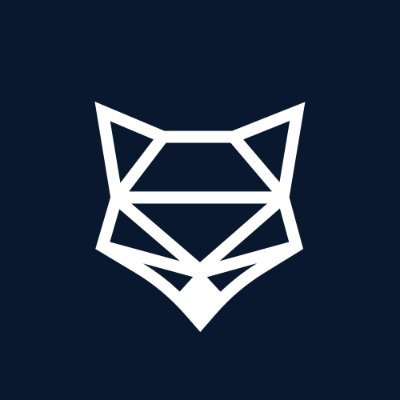 ShapeShift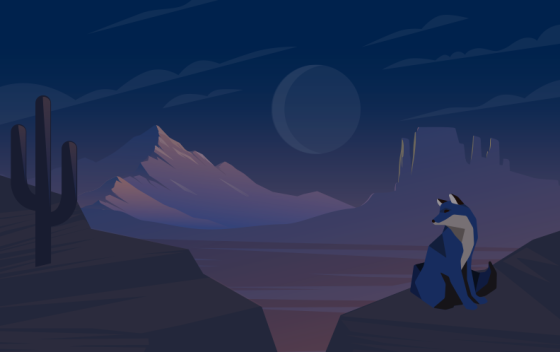 Welcome to the official forum for ShapeShift DAO. Learn more at shapeshift.com
Home
Snapshot
🦊 Meta-Governance
📰 DAO News Room
🏛️ Proposal Discussion
🌊 Workstream Discussion
🚀 Community Lounge
Test
Label
incubation
dao
proposal
community
decentralization
governance
revenue
treasury
ideation
workstream
marketing
globalization
growth
partnership
foxchain
bounty
fox
tokenomics
mission
English
92 topics · 9 replies
Español
83 topics · 4 replies
Português
53 topics · 4 replies
Russkiy
1 topics · 0 replies
Français
16 topics · 9 replies
NEW TOPIC
NEW POLL
#📰 DAO News Room
•
November 17, 2021
About the DAO News Room category
(Replace this first paragraph with a brief description of your new category. This guidance will appear in the category selection area, so try to keep it below 200 characters.)
Use the following paragraphs for a longer description, or to establish category guidelines or rules:
Why should people use this category? What is it for?
How exactly is this different than the other categories we already have?
What should topics in this category generally contain?
#Português
•
November 14, 2022
Novo local para leitura das Newsletters
#Español
•
November 14, 2022
Nueva Ubicacion de Nuestros Boletines Semanales
#English
•
November 14, 2022
ShapeShift DAO Newsletters - New Location
#Français
•
October 27, 2022
ShapeShift SAO - Bulletins d'informations - Nouvel emplacement
#📰 DAO News Room
•
September 23, 2022
How to return funds from a shapeshift 7 wallet?
Hi!
I have an important question.
To whom and how can I ask it?
Thank you!
Dmitrii.
#English
•
September 16, 2022
Weekly Governance Newsletter - September 16, 2022
#Português
•
September 16, 2022
Boletim Semanal de Governança | 09 de Setembro de 2022
PROPOSTAS APROVADAS
Renovação do orçamento de workstream de engenharia em setembro de 2022 - Leia aqui
Orçamento total proposto: US$ 496.540 por 4 meses
Esta proposta é para financiar o orçamento da Workstream de Engenharia de 1º de setembro de 2022 a 31 de janeiro de 2023. Esta proposta adota a Definição de Líder da Workstream na SCP-92.
#English
•
September 10, 2022
Weekly Governance Newsletter - September 9, 2022
#Français
•
September 10, 2022
ShapeShift DAO - Bulletin Hebdomadaire de Gouvernance - 9 Septembre 2022
ShapeShift DAO - Bulletin Hebdomadaire de Gouvernance - 9 Septembre 2022
Propositions Acceptées
Renouvellement du budget du Workstream Engineering - Septembre 2022