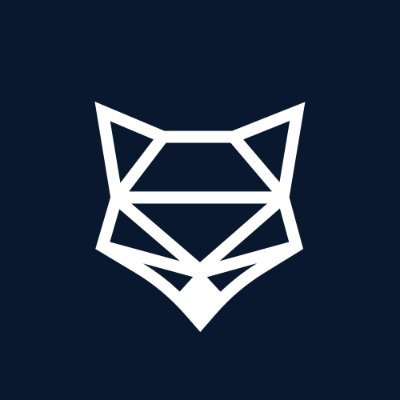 ShapeShift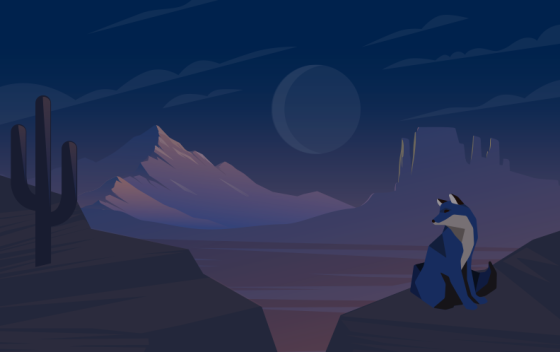 Welcome to the official forum for ShapeShift DAO. Learn more at shapeshift.com
Home
Snapshot
🦊 Meta-Governance
📰 DAO News Room
🏛️ Proposal Discussion
🌊 Workstream Discussion
🚀 Community Lounge
Test
Label
incubation
dao
proposal
community
decentralization
governance
revenue
treasury
ideation
workstream
marketing
globalization
growth
partnership
foxchain
bounty
fox
tokenomics
mission
NEW TOPIC
NEW POLL
About the Progressive Decentralization category
Transitioning responsibilities and ownership of all ShapeShift operations to the DAO.
[Incubation] Migrating Forum and Ideation to Metaforo
Gm foxes!
I invite you all to join me in a momentous initiative: migrating our forum and our ideation process to a new, web3-native platform called Metaforo.
Why Metaforo?
1. It's web3 native
Users can sign in with their wallet, our SnapShot proposals live right next to our forum posts (and ideation ), and they offer cool features such as NFT pfps & badges, layer-2 FOX tipping, token-gated polling, and more.
[SCP-TBD] Transferring ownership of Fleek account from the Fox Foundation to Shapeshift DAO
Summary
On 6/2/22, DAO and Fox Foundation engineers migrated the app.shapeshift.com site to be hosted by Fleek, backed by IPFS. In addition to the many benefits of having the site deployed to IPFS, Fleek is a very web3 friendly company that has prioritized features that will allow the DAO to become the direct owner of the account. Currently, the fleek account is owner by the Fox Foundation. This proposal seeks approval to transfer account to the Shapeshift DAO for the DAO to have direct control over its administration.
Abstract
[Ideation] - Grant Fox Tokens for Proposal Votes
Looking through the 5 most recent proposals, there have been approximately 150 voters per proposal (with the exception of SCP-57). For these proposals, a quorum was achieved based on the votes of 6 or 7 wallets. As an investor, this creates significant risks.
My idea is to implement an initiative that will incentivize votes and participation in the proposals. Greater participation will lead to greater interest in owning Fox tokens which will contribute to the diversification of ownership.
The incentive would be to grant 10 Fox tokens to each voting wallet for each proposal for a period of 10 proposals. If voting activity remains the same as it has been, this would amount to an estimated cost of 15,000 FOX. Ideally, the incentive increases voter participation so this cost should exceed that amount. Of course if our voter participation increases by 50% then the total cost would be 22,500 FOX. Although the increase voters would mean increase cost, that would be okay since the initiative would be achieving the overall goal.
There are a couple obvious risks with this initiative. One being that users might spread their FOX to multiple wallets, and vote from each wallet, to obtain more granted FOX. I think the likelihood of this is low due to the cost/benefit of moving the FOX around. The other risk is that once the initiative is over, voter activity could return to the same level prior to the initiative.
I wanted to get your thoughts on this…I'm sure there are many things I haven't considered.
[Idea] ShapeShift's Exchange-Independent Bridge to Mainnet
Alright, this is my first attempt at thinking of a DeFi product/service so I have no idea if it's the dumbest idea in the world, but it's been circling in my head for days now so I had to put it down on paper (or graphic in this case).
Tell me why it wouldn't work or would be very dumb and/or inefficient (seriously). Or am I getting the hang of this DeFi thing?

Sorry if this is the wrong category for this, but I thought that eventually having our own bridge instead of relying on other exchanges/L2 networks would be safe for "true decentralization."