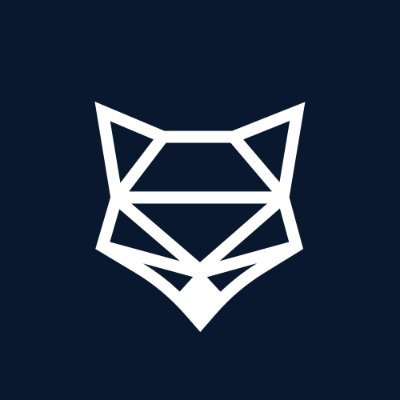 ShapeShift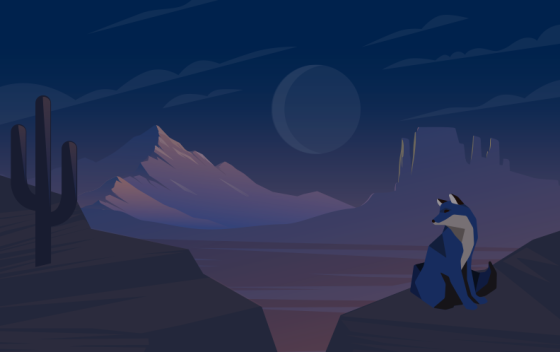 Welcome to the official forum for ShapeShift DAO. Learn more at shapeshift.com
Home
Snapshot
🦊 Meta-Governance
📰 DAO News Room
🏛️ Proposal Discussion
🌊 Workstream Discussion
🚀 Community Lounge
Test
Label
workstream
proposal
incubation
ideation
fox
tokenomics
treasury
dao
growth
governance
revenue
community
bounty
globalization
decentralization
partnership
marketing
foxchain
mission
#🏛️ Proposal Discussion
•
May 24, 2023
[SCP-TBD] Engineering Workstream Renewal, Jun - Sep 2023
Abstract / Overview
The ShapeShift DAO relies on the Engineering Workstream to maintain the open source code base, undertake core engineering work to enable new features, support integrations from the broader community, and to provide architectural oversight and technical leadership as we continue to execute the DAO's vision.
This proposal is to continue to fund the Engineering Workstream's budget from June 1st, 2023 through September 30th, 2023 inclusive (4 months).
This proposal adopts SCP-92 Definition of Workstream Leader.

Motivation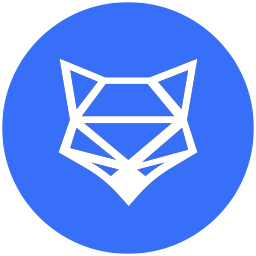 #🦊 Meta-Governance
•
May 11, 2023
[ Incubation ] - Create a new FOX-XDAI Regen Farm to incentivize liquidity on Gnosis Chain (Phase 2)
Summary:
The proposal is to renew FOX-XDAI Regen Farm to keep incentivizing liquidity on Gnosis Chain and reward token holders who are supporting the FOX economy.

Abstract:
#Product (features & roadmap)
•
April 20, 2023
Incubation [SCP-TBD] Onboarding Product Workstream Lead
Summary -
An addendum to SCP-119, this proposal onboards 0xFBL as the product workstream leader. The role transitions Tyler's product responsibilities to 0xFBL over two weeks, supports ramping into the role, and proposes a revised budget from May 1st to August 15. This will alter budgets from SCP 119
#🦊 Meta-Governance
•
April 13, 2023
[Incubation] Integrate UMA's oSnap module
Summary
This proposal suggests the integration of UMA's oSnap module by ShapeShift to decentralize and improve the on-chain execution of ShapeShift governance decisions.
Abstract
#🦊 Meta-Governance
•
March 26, 2023
[Incubation] Amendment to the Conflicting Votes section of the FOX Governance Process
Summary
An issue was recently identified with the 'Conflicting Votes' process defined in the FOX Governance Process. If passed, this proposal will address the issue by updating the 'Conflicting Votes' instructions.
Abstract
#FOX Tokenomics
•
February 10, 2023
[Incubation] Enable opt-out donations instead of fees
Gm foxes! Hope you're having the best day ever.
As most of you know, this proposal is currently in the Ideation phase: Add fees to THORChain swaps.
#Marketing & Growth
•
January 10, 2023
[Incubation SCP TBD] 2023 Marketing Workstream Renewal (February - August)
Summary:
This proposal continues the funding of the Marketing workstream from February 1, 2023 to August 1, 2023. The Marketing Workstream will continue to focus on the creation, implementation, and optimization of marketing and growth initiatives for the ShapeShift DAO. This workstream proposal includes the explicit designation of 3 full-time and 2 part-time contributors in the following manner with one unfilled part-time support role for multimedia creation:
Hpayne; Marketing Workstream Leader
#🌊 Workstream Discussion
•
January 10, 2023
[Incubation] Proposal to renew the Globalization Workstream

1. Introduction

The Globalization Workstream began its first independent term in August 2022. The SCP-95 proposal established a solid foundation for the organization when it comes to plurality, global expansion and brand presence in countries beyond USA. Led by TheSmith and Co-Led by Vlad, SCP-95 also opened the doors to a range of creative activations with a lean budget and team.
The WS is responsible for managing the ShapeShift DAO's interactions with the global community. This includes developing and maintaining relationships with key partners, managing outreach and communications initiatives, and coordinating the DAO's participation in global events. Globalization Workstream is also responsible for overseeing the growth of the ShapeShift platform in international markets, and for supporting the growth of the ShapeShift community around the world.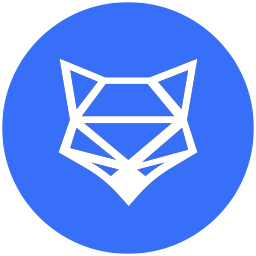 #🏛️ Proposal Discussion
•
January 9, 2023
[ Incubation ] - Change Foxy Voting Power to 1.2x Vote
[EDITED 02/02/2023]
Dear Shapeshift Foxy Community,
I am writing to propose a change to the governance rules for FOXy tokens. Currently, FOXy tokens are treated the same as regular FOX tokens, with each token worth one vote in governance decisions. However, I believe that FOXy tokens should be given a slightly higher weight in governance, and I would like to propose that FOXy tokens be worth 1.x votes each.
#🏛️ Proposal Discussion
•
January 6, 2023
[SCP - TBD] Treasury Signed Selection Committee and formalizing the signing process.
Note: just to press the issues of this proposal, I've slightly edited Mperklin's initial proposal and am looking for feed back once again.
Summary
This proposal establishes the Treasury Signer Selection Committee which will be responsible for vetting and appointing new Treasury Signers for the ShapeShift DAO.
It also establishes the Treasury Signer role as a full-time paid role of the ShapeShift DAO with a formal job description, duties, standards of conduct, and compensation.