App and Trust Pilot Reviews
Hello DAO world,
My team has been involved in increasing the amount of reviews our Trust Pilot and App receive. Our tactic is to present the option to rate us when an agent has a particularly good experience with a customer and visa versa…and also reaching out to users who give us a good CSAT rating. Depending on which product they use, we offer the review platform that makes the most sense. This garnered an average 10 new reviews each month.
We also reply to all reviews and do our best to make the customer feel heard and address any issues.
We'll be kicking this app review campaign off again very soon - just have to move through a few hoops as we are decentralizing and access points are changing to these accounts.
If you haven't seen our Trust Pilot page, it's here: ShapeShift Reviews | Read Customer Service Reviews of shapeshift.com We currently have a 3.6 rating…it used to be almost 5, but a lot of the KYC issues and promotions ending caused some users to leave some sour reviews…not fair, but that's kind of the way this stuff works.
It's important to note that ShapeShift has 2 Trust Pilot pages. One is from the OLD ShapeShift…like OLD OLD exchange and has a really bad score (2017-2018 bull run crushed us and pretty much every other crypto company out there…so let's look forward, shall we 😃 ). Our other page at the 3.6 Star is here: ShapeShift Reviews | Read Customer Service Reviews of shapeshift.com THIS IS THE ONE YOU WANT TO SHARE WITH FRIENDS (it's been live since the Platform launched)…or if you're in the community and would like to review us, this is where you want to go.
Additionally, we offer the option to review the app on iPhone and Android. I'm still gathering the access and details on the scores there, but they are similarly sub par. We'll be working to turn that around by responding to more users and offering users to leave ratings when they have a good experience with ShapeShift.
TL;DR We are re-opening our review campaigns to garner better ratings. Don't review the OLD ShapeShift Trust Pilot page. Just the new one here: ShapeShift Reviews | Read Customer Service Reviews of shapeshift.com
Thanks!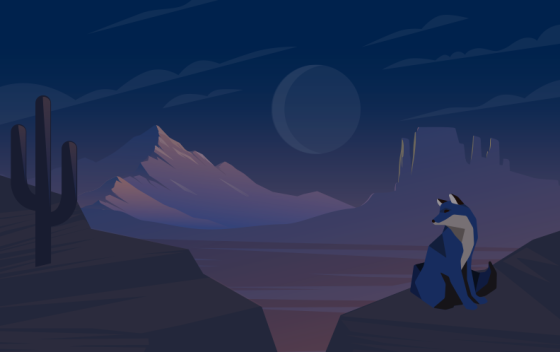 Welcome to the official forum for ShapeShift DAO. Learn more at shapeshift.com
Pinned in Home
How to link legacy forum history to your Metaforo account
Anonymous Feedback Submission Form
Pinned in Customer Support
About the Customer Support category
More From ShapeShift
Incubation [SCP - TBD] Renew Customer Support Workstream Jan 1st - April 30th 2023
@cryptohmeg_ - over and out!