Cuts, Cuts, Cuts & The ShapeShift DAO
As we move towards cutting out essential workstreams, and furthermore leaders - I am starting to question exactly where these ideas/recommendations are coming from.
Could the community that is recommending that we make cuts please explain/speak up not only on the cuts, but the sustainability solutions that are being recommended be run in parallel outside of cutting/firing people?
Further, I've been told to fire contributors within Marketing, Growth & Globalization by people that are not elected leaders (to be frank some of them are ex-centralized ShapeShift executives). Does the community actually find that acceptable?
I have struggled with this situation for almost two months now as I've been asked to fire half of my team - Now, with myself suggesting to the community that I step down as a leader (under completely unbearable pressure by a number of FOX whales) - I find myself questioning the future of this DAO in its entirety.
If anyone has input on this topic, please feel free to chime in. I am starting this thread as a general discussion thread, and I do not mind what anyone has to say about the topic - this is a free and open discussion where anyone and everyone's opinions/input are welcome.
More From ShapeShift
FOX Governance Process
How to link legacy forum history to your Metaforo account
How to link legacy forum history to your Metaforo account
Anonymous Feedback Submission Form
Anonymous Feedback Submission Form
Hello!
About the 🚀 Community Lounge category
About the 🚀 Community Lounge category
Rating ShapeShift DAO's maturity with DAOmeter
Rating ShapeShift DAO's maturity with DAOmeter
by
StableLab
Shapeshift and Polygon
by
oicred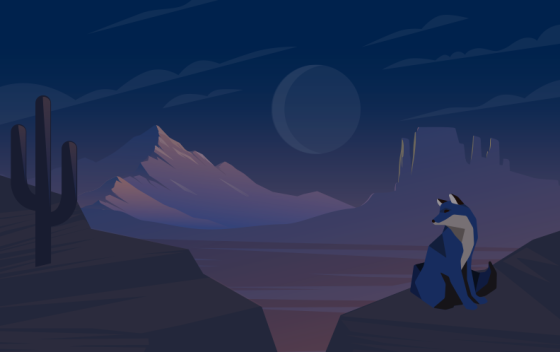 Welcome to the official forum for ShapeShift DAO. Learn more at shapeshift.com