Mini airdrop to DAO communities who were missed due to staking or LPing
Hey FOXonauts



There's been some chatters on the twitters and in the discord about how many members of DeFi communities feel rightfully excluded from the airdrop. We all know how bad it feels to feel left out… especially with as cool of a community as the FOX den, and as one of the main people involved with creating the airdrop list, I want everyone to know that this was not our intention.
We were aware that by only taking snapshots of the token contracts, users who were staking their governance tokens or providing liquidity in pools, arguably more constructive members of the community, would unfortunately be excluded. One of the ways we were able to justify this as we scrambled to get a million other things ready for the big announcement, was by knowing that as soon as the DAO was launched, we could always follow up with a proposal to drop FOX to these users too.
The tentative plan is to reward users who were staking their tokens or providing liquidity of…
the same list of governance tokens
at the same $1500 threshold
at the same Ethereum block the original snapshot was taken
with the same 200 FOX airdrop
The next step in this process is to assemble this list of users so we know how much FOX this will entail.
As the self-established placaeholder leader of the FOX Tokenomics workstream, I will support the endeavor to create this airdrop list, bring the proposal through the governance process, and deploy and fund these contracts with FOX from the DAO if the proposal passes.
I think this would be an excellent opportunity for a community member whose interested in this workstream to contribute, and would love to invite a community member who is familiar with querying data from blockchains like this to apply. In the proposal to the DAO, I will include a request of $1000 of FOX tokens for whoever is accepted and delivers the correct list of tokens. Please reply to this thread if you're interested or if you have any feedback on this proposal.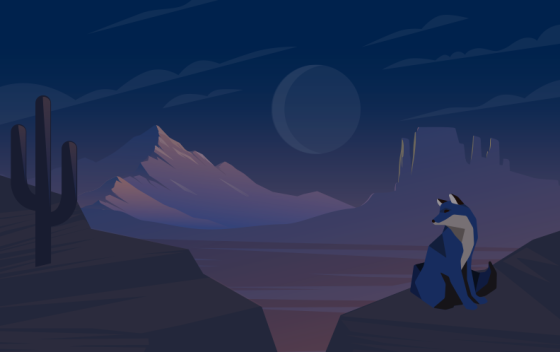 Welcome to the official forum for ShapeShift DAO. Learn more at shapeshift.com
Pinned in Home
How to link legacy forum history to your Metaforo account
Anonymous Feedback Submission Form
Pinned in FOX Tokenomics
About the FOX Tokenomics category
More From ShapeShift
[Incubation] Enable opt-out donations instead of fees
[Draft Proposal] Fund the Tokenomics Workstream in Q1/Q2 2023 and Re-elect Kent as its Leader
Draft Proposal: Purchase LaaS FOX for $500,000