Proposal for additional wallet support
I would like to see a proposal to fund development of additional wallet support, maybe the best place to start is to support all onboard.js wallets (or at least a good subset of them) in the platform. What would be a good amount of FOX to incentivize this? This could be taken on by current ShapeShift developers in their off hours even ahead of full open-sourcing of the code.
How about a bounty of 35k FOX, would that be enough to have this get done relatively quickly? Open for thoughts/discussion on this topic.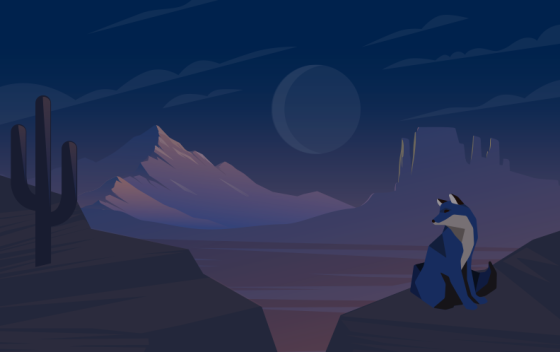 Welcome to the official forum for ShapeShift DAO. Learn more at shapeshift.com
Pinned in Home
How to link legacy forum history to your Metaforo account
Anonymous Feedback Submission Form
Pinned in Product (features & roadmap)
About the Product (features & roadmap) category
More From ShapeShift
Secure your Digital Assets
Proposal KeepKey Client (v2)