[SCP-84] Transferring ownership of Fleek account from the Fox Foundation to Shapeshift DAO
Summary
On 6/2/22, DAO and Fox Foundation engineers migrated the app.shapeshift.com site to be hosted by Fleek, backed by IPFS. In addition to the many benefits of having the site deployed to IPFS, Fleek is a very web3 friendly company that has prioritized features that will allow the DAO to become the direct owner of the account. Currently, the fleek account is owner by the Fox Foundation. This proposal seeks approval to transfer account to the Shapeshift DAO for the DAO to have direct control over its administration.
Abstract
If this proposal passes, the DAO would become the owner of the fleek account currently associated with app.shapeshift.com . This removes the foundation from owning infrastructure that is currently able to owned and managed directly by the DAO and sets a precedent for the Foundation to divest itself of these assets and associated controls as soon as it becomes possible.
Fleek currently provides login using ethereum wallets and are currently working on an integration for gnosis safe. Their permissions model allows for an "owner" account to grant access to account admins. Finally, Fleek also accepts crypto as payment for their services and is willing to transfer the ownership into the hands of the Shapeshift DAO multi-sig.
Motivation
Simply put, the DAO should be the direct owner of any asset that it is practically able. Fleek has done a wonderful job at making this possible and we should move quickly to utilize these features and encourage other companies to follow suite.
Specification
As soon as the gnosis integration is complete, the Fox Foundation will transfer ownership and the administration responsibilities of Fleek to the Shapeshift DAO. The Shapeshift DAO will be responsible for delegating access to the Engineering work-stream leader.
The current cost of Fleek's services is $40/mo

Fleek

Whether you are working solo, or deploying an IPFS site/application with an Enterprise team, you'll find the right fit for your needs in our plans.
The DAO would also need to come up with a mechanism to pay the monthly bill in USDC, DAI or ETH to fleekhq.eth
Benefits
Removes the Foundation from owning assets that the DAO should own and administer directly
Shows Fleek that the features they are prioritizing are important and that there is a real use case for DAO owned accounts
Creates precedent for the Foundation to transfer assets to the DAO as soon as it it feasible for the DAO to own these assets directly, an important step in the gradual scaling down of the Foundation.
Drawbacks
$40/Mo in expenses and the need to facilitate these payments
Further reading
Be the first to comment on this topic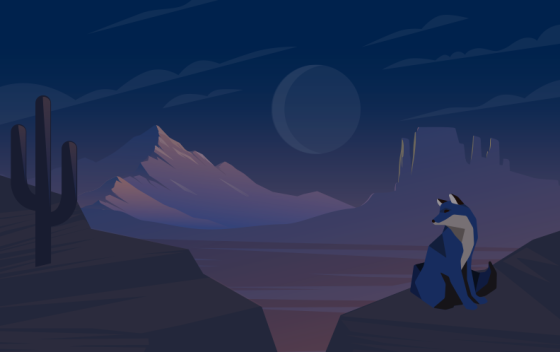 Welcome to the official forum for ShapeShift DAO. Learn more at shapeshift.com
Pinned in Home
How to link legacy forum history to your Metaforo account
Anonymous Feedback Submission Form
Pinned in 🏛️ Proposal Discussion
🏛️Proposal template and instructions
More From ShapeShift
Ideation Post: (SCP 111 ) ShapeShift FOXChain Proposal (Phase 2)
Realign Support responsibilities under the Operations Workstream
Ideation SCP(114): 2023 Jan-Jun Moderation Workstream Renewal Discussion