[SCP-97] Modifying Ideation Polling
Summary
Our current forum based polling (that has been a stopgap in the absence of boardroom) does not accurately represent our official snapshot voting where 1 FOX is equivalent to 1 vote. This proposal would move ideation to snapshot to remove this discrepancy and ensure that ideation polling accurately captures token holders sentiment.
Abstract
Our forum based polling doesn't ensure voters are FOX holders nor does it have any sybil resistance. In theory, this could be used as a way to manipulate the DAO's governance process. Forum polls have meant to be a temporary solution that has lasted too long. If passed, this proposal would leverage snapshot voting to mitigate these risks. An ideation post would now include a link to a snapshot vote that is tagged with [Ideation] in the title. For example, a title would now read [SCP-99][Ideation] Modifying Ideation Polling for an Ideation vote and the official vote would read [SCP-99] Modifying Ideation Polling.
Motivation
Ideation polling should be identical to the final snapshot vote from FOX token holders. Technically, this is the simplest way we can achieve this today. It eliminates the risk of manipulation of our governance process that currently exists with the forum where anyone is able to vote regardless of their FOX holdings and we lack protection from a sybil attack.
Specification
Each ideation post will now include a link to an ideation snapshot vote
This ideation snapshot vote will be tagged with [Ideation] in the title
This ideation snapshot vote will be the deciding factor if a proposal goes to the final snapshot voting process
Benefits
We will close the risks associated with forum based polling in a simple manner that requires no additional tooling to our DAO stack.
Drawbacks
The user experience may be a bit harder for new governance participants and it adds some trivial amount of complexity when creating a new proposal.
Links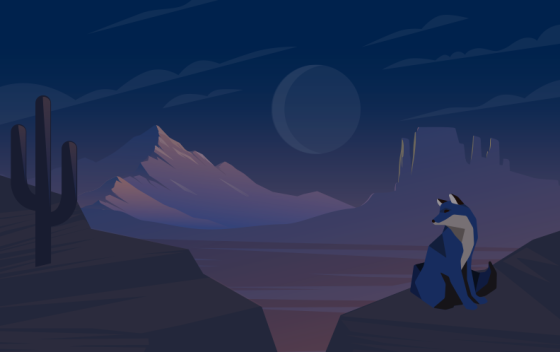 Welcome to the official forum for ShapeShift DAO. Learn more at shapeshift.com
Pinned in Home
How to link legacy forum history to your Metaforo account
Anonymous Feedback Submission Form
Pinned in 🏛️ Proposal Discussion
🏛️Proposal template and instructions
More From ShapeShift
Ideation Post: (SCP 111 ) ShapeShift FOXChain Proposal (Phase 2)
Realign Support responsibilities under the Operations Workstream
Ideation SCP(114): 2023 Jan-Jun Moderation Workstream Renewal Discussion