[SCP-TBD ]- Luna2 bounty to integrate into app.ShapeShift.com
Luna2 (aka phoenix-1 chain), was launched May 28th as a response to the debacle that happened with UST in May. The DAO now has a LUNA2 validator. It would be helpful to integrate it into the ShapeShift platform while the airdrop is still fresh for everyone. LUNA is trending (maybe for the wrong reasons) but the user experience is fragmented. ShapeShift has an opportunity to provide a delightful user experience for this new chain. Air dropped tokens remain locked and vesting for 6 months to 5 years, so delegation of these locked tokens is a potential, sticky revenue opportunity for the DAO. Terra2 already has about a $1.5 billon market cap with trading volume peaking at ~$1.5 billion on May 31st. Terra price today, LUNA to USD live, marketcap and chart | CoinMarketCap
With the work near completed on the Osmosis integration, staking (including re-delegation), send and receive integration for LUNA2 should be a small lift. It might be faster to another provider's nodes instead of rolling it into unchained. I'm not sure and would want feedback on this from Engineering.
Trading of LUNA2 should be enabled on Osmosis soon so trading is not required for this bounty.
I do not think this should detract from the core engineering roadmap, so I am proposing a FOX bounty to integrate LUNA2 outside of the regular engineering roadmap. There are also a lot of stranded Terra developers who we could try to attract to work for the ShapeShift DAO.
Time is of the essence for this to be relevant. I would suggest a decaying bounty; as in, if completed in 1 month, the team would receive 100% of the bounty, decaying by 30% per month.


Poll for size of bounty: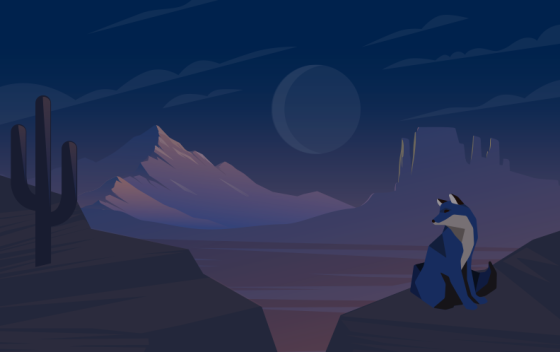 Welcome to the official forum for ShapeShift DAO. Learn more at shapeshift.com
Pinned in Home
How to link legacy forum history to your Metaforo account
Anonymous Feedback Submission Form
Pinned in 🏛️ Proposal Discussion
🏛️Proposal template and instructions
More From ShapeShift
Ideation Post: (SCP 111 ) ShapeShift FOXChain Proposal (Phase 2)
Realign Support responsibilities under the Operations Workstream
Ideation SCP(114): 2023 Jan-Jun Moderation Workstream Renewal Discussion