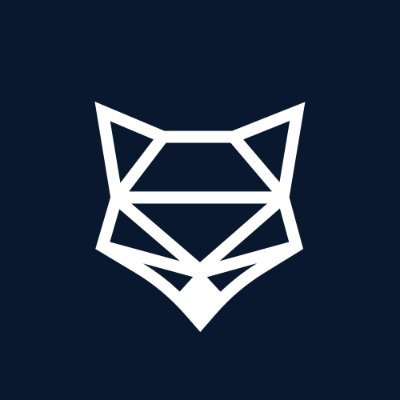 ShapeShift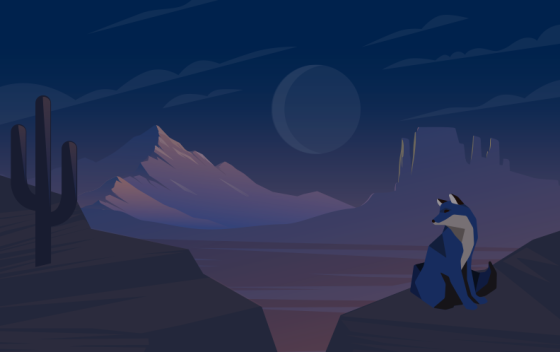 Welcome to the official forum for ShapeShift DAO. Learn more at shapeshift.com
Home
Snapshot
🦊 Meta-Governance
📰 DAO News Room
🏛️ Proposal Discussion
🌊 Workstream Discussion
🚀 Community Lounge
Test
Label
ideation
workstream
dao
proposal
community
tokenomics
revenue
incubation
marketing
decentralization
treasury
governance
partnership
bounty
globalization
growth
mission
foxchain
fox
NEW TOPIC
NEW POLL
#🦊 Meta-Governance
•
November 7, 2022
FOX Governance Process
This document is a suggested process for developing and advancing ShapeShift Community Proposals. It is a living document intended to be owned, modified and enforced by the overall community. The FOX Governance process was last updated on March 14, 2022 in accordance with SCP-97.

Governance process tl;dr:
1. Incubation
#🦊 Meta-Governance
•
October 26, 2022
How to link legacy forum history to your Metaforo account
Welcome foxes to our new forum! Follow these instructions to link your history (posts, likes, etc.) from the old forum to your new Metaforo account.
Click Connect in the top right corner (or your name -> my profile if you're already signed in)
Select
#🏛️ Proposal Discussion
•
5 minutes ago
#🏛️ Proposal Discussion
•
35 minutes ago
Engineering Workstream Renewal, February - May 2023
# Engineering Workstream Renewal, February - May 2023
# Abstract / Overview
The ShapeShift DAO relies on the Engineering Workstream to maintain the open source code base, undertake core engineering work to enable new features, support integrations from the broader community, and to provide architectural oversight and technical leadership as we continue to execute the DAO's vision.
#🏛️ Proposal Discussion
•
8 hours ago
(SCP TBD) ShapeShift FOXChain Proposal (Phase 2)

1. Summary - In order to fully decentralize the backend of ShapeShift, it is vital to have a source of reliable, indexed, and decentralized node data for all chains that are supported by the ShapeShift interface. If anyone is going to host decentralized copies of indexed node data, there needs to be an incentivization structure in place to reward them for their work. Now that Phase 1 of the original FOXChain proposal has been completed, this proposal is being put forth to formalize and fund the development of the new chain based on research of Phase 1 (documented here).
We propose to build Arkeo, a proposed new name, to replace the working "FOXChain" name. This new blockchain will be built on the Cosmos-SDK, to solve these problems as has been discussed numerous times in the ShapeShift DAO community since late last year. The purpose of this proposal is to formalize and push forward the development of Arkeo, a very important piece of decentralized infrastructure that will be used both by ShapeShift DAO and the wider crypto world.
#FOX Tokenomics
•
16 hours ago
[Incubation] Enable opt-out donations instead of fees
Gm foxes! Hope you're having the best day ever.
As most of you know, this proposal is currently in the Ideation phase: Add fees to THORChain swaps.
#🏛️ Proposal Discussion
•
16 hours ago
[Incubation] Added fees for Thorchain swaps
Summary
If adopted, this proposal would enable the DAO to experiment with implementing fees on top of all Thorchain based swaps executed through the Shapeshift application.
Abstract
#🌊 Workstream Discussion
•
January 28, 2023
DAO What?
Let me clearly state the non intent of hurting feelings or a perception of personal attacks.
Where is the disconnect? What is being missed here?
This convenient silence seems to be a goto when deemed hard to defend. My posts aside and the cherry picking of assumptions frequently employed to avoid dealing with the directly asked questions or the other tactic that I love, I don't understand. The DAO is being suffocated, the point being Pastaghost as do others go out of their way to provide detail and sound points to have it just ignored. If your attention span, stress, or ineptitude to engage on topics that impact the DAO is such a burden, maybe owning or calling yourself a leader of a governance token with the utility of governance isn't the right fit.
#🏛️ Proposal Discussion
•
January 27, 2023
#🦊 Meta-Governance
•
January 26, 2023