Visions and Values Contributor Collaboration
The DAO is a few meetings into our Visions and Values workshop where we are discovering and defining our collective vision and values of the DAO.
This is designed to be asynchronous in collaboration and moire value is added by more perspectives contributing to the board.
Here are updates to the step we are on and how you can participate:
he more comments we get, and the more foxes that come to the next meeting Monday at 4PM MST, the more representative the vision we reveal will be. Thanks in advance for your input and insight!
Go to the link below
Go to the "Step 2" box
Add more "Thrive statements" - you'll catch the drift by following steps 1 & 2
In the section below "Homework", pick a sticky color, and make your own summary of each of the stakeholder thrive statements.
Come to the meeting where we continue the process in 2 weeks where we will combine each of the summaries into one organizational summary
Congratulate yourself on making an important contribution to the DAO!
https://app.mural.co/t/agileleadershipjourney1584/m/agileleadershipjourney1584/1640193510490/608bdd2ddf30551f82c51f37106b5ff9487d58e2?sender=uc0b746fae2d745bc3ab26464
gm
Be the first to comment on this topic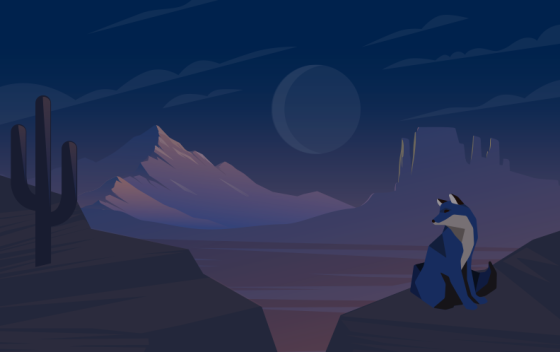 Welcome to the official forum for ShapeShift DAO. Learn more at shapeshift.com
Pinned in Home
How to link legacy forum history to your Metaforo account
Anonymous Feedback Submission Form
Pinned in English
ShapeShift DAO Newsletters - New Location
About the English category