DAO What?
Let me clearly state the non intent of hurting feelings or a perception of personal attacks.

Where is the disconnect? What is being missed here?

This convenient silence seems to be a goto when deemed hard to defend. My posts aside and the cherry picking of assumptions frequently employed to avoid dealing with the directly asked questions or the other tactic that I love, I don't understand. The DAO is being suffocated, the point being Pastaghost as do others go out of their way to provide detail and sound points to have it just ignored. If your attention span, stress, or ineptitude to engage on topics that impact the DAO is such a burden, maybe owning or calling yourself a leader of a governance token with the utility of governance isn't the right fit.

If apples to apples, stable spending is the utmost priority as it is made out to be on a daily basis, why the silence on select topics? Regardless of capacity issues or need, why is this being passed over?

I am in support of the job that the operations workstream does and in continuing those efforts, but why is there dead silence on the pay raise for a workstream leader when in dire and tough times. The explanation that someone is owed and others are getting it, that is the reason? Really? I have intentionally sat back as this plays out and it looks like it will slip in, while not one of the normal voices that we are overspending or optimally doing so has said a word (great way to show solidarity). I have to say this silence says more than you think, remember this is a public organization. The real unconscionable perspective (Operations team aside) is that people are being removed from a means of living outside of just one workstream and being asked to sacrifice income or make changes but we can't talk about raises. Whole workstreams are being threatened but no worries an individual's need to be included in the top tier of DAO expense is justified.

Options still exist to maintain and even increase capacity while mitigating spend, why is there a refusal to address?

Why is there an engineering renewal that doesn't even include the public assurance of stable offset, or even the acknowledgement of a need to do so?

Where are the voices that pounced on Globalization or Marketing when they had +20% reductions and large percentages of FOX contributions verse stable spend, and still dug deeper for these loud voices. Not even a question for others? Are we afraid that some might throw a tantrum and storm off, or used veiled (not threats just facts) as a means to further leverage position?


More From ShapeShift
FOX Governance Process
How to link legacy forum history to your Metaforo account
How to link legacy forum history to your Metaforo account
Anonymous Feedback Submission Form
Anonymous Feedback Submission Form
About the 🌊 Workstream Discussion category
About the 🌊 Workstream Discussion category
[Incubation] Proposal to renew the Globalization Workstream
[Incubation] Proposal to renew the Globalization Workstream
by
thesmith
Decisions out of fear VS logic
Decisions out of fear VS logic
by
Neverwas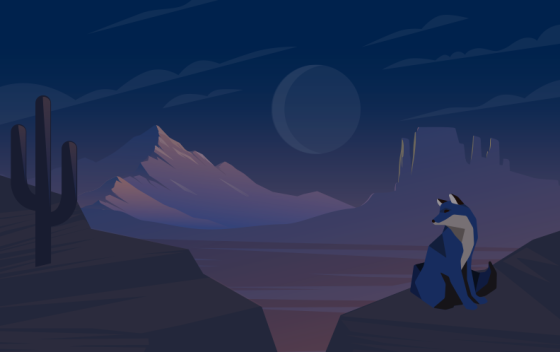 Welcome to the official forum for ShapeShift DAO. Learn more at shapeshift.com