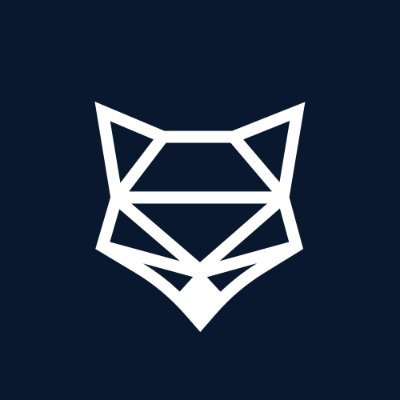 ShapeShift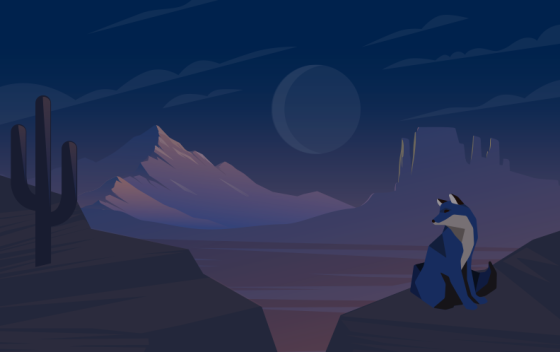 Welcome to the official forum for ShapeShift DAO. Learn more at shapeshift.com
Home
Snapshot
🦊 Meta-Governance
📰 DAO News Room
🏛️ Proposal Discussion
🌊 Workstream Discussion
🚀 Community Lounge
Test
Label
incubation
governance
dao
workstream
foxchain
globalization
growth
marketing
decentralization
proposal
community
treasury
bounty
mission
tokenomics
revenue
ideation
partnership
fox
NEW TOPIC
NEW POLL
#🦊 Meta-Governance
•
4 hours ago
FOX Governance Process
#🦊 Meta-Governance
•
October 26, 2022
How to link legacy forum history to your Metaforo account
Welcome foxes to our new forum! Follow these instructions to link your history (posts, likes, etc.) from the old forum to your new Metaforo account.
Click Connect in the top right corner (or your name -> my profile if you're already signed in)
Select
#🦊 Meta-Governance
•
March 21, 2023
[Incubation] Integrate UMA's oSnap module
Summary
This proposal suggests the integration of UMA's oSnap module by ShapeShift to decentralize and improve the on-chain execution of ShapeShift governance decisions.
Abstract
#🦊 Meta-Governance
•
March 16, 2023
[Incubation] Amendment to the Conflicting Votes section of the FOX Governance Process
Summary
An issue was recently identified with the 'Conflicting Votes' process defined in the FOX Governance Process. If passed, this proposal will address the issue by updating the 'Conflicting Votes' instructions.
Abstract
#🏛️ Proposal Discussion
•
March 16, 2023
[SCP - TBD] Treasury Signed Selection Committee and formalizing the signing process.
Reposting this at Incubation step after last time, and will press this moving forward after discussions yesterday.
Summary
This proposal establishes the Treasury Signer Selection Committee which will be responsible for vetting and appointing new Treasury Signers for the ShapeShift DAO.
It also establishes the Treasury Signer role as a full-time paid role of the ShapeShift DAO with a formal job description, duties, standards of conduct, and compensation.
#🏛️ Proposal Discussion
•
March 16, 2023
Addendum to [SCP-119]
PROPOSAL DESCRIPTION
This proposal is an Addendum to [SCP-119] and is in response to the announcement of @Diggy stepping down from the role of Product Workstream Leader and moving on from the DAO. The goal of this addendum is to maintain stability, velocity and success in the Product Worsktream through the currently approved timeline and provide support, structure and accountability until a full-time Product Leader can be identified, proposed, and voted in.
#Partnerships
•
February 23, 2023
URGENT! Earthquake Relief QF Matching Pool on Giveth
Hi, Shapeshift community!
URGENT – Earthquake relief appeal needs your support!
Giveth is calling for URGENT contributions to the 'Earthquake Relief QF Matching Pool': organized by Giveth, Gitcoin, SuperModular and Inverter Network to support relief efforts in the aftermath of one of the worst earthquake disasters in Turkey and Syria.
#🚀 Community Lounge
•
February 18, 2023
Hello!
This would be the best place to have basic/random discussions, say hi! get to know each other!
hi! :)
#🏛️ Proposal Discussion
•
February 15, 2023
[Ideation] SCP-128 - Enable opt-out donations instead of fees
For more background and discussion, please see [Incubation] Enable opt-out donations instead of fees
Summary
This proposal will grant authority to the leaders of the Product and Engineering Workstream to implement optional, opt-out donations for any features offered in the ShapeShift App. The optional donations will be clearly visible in the UI (not hidden), and users will have the option to save their preference on their device. As long as both the Product and Engineering workstream leader agree, they will have the power and flexibility to implement these donations however they determine is in the best interest of the DAO until this authority is revoked.
#🚀 Community Lounge
•
February 14, 2023
Happy Valentine's Day!
Love you all, foxes.
But I wish this project would just stop lying to itself and looked in the mirror instead. There's a lot to see.
There is no start-up, dao or governance culture.